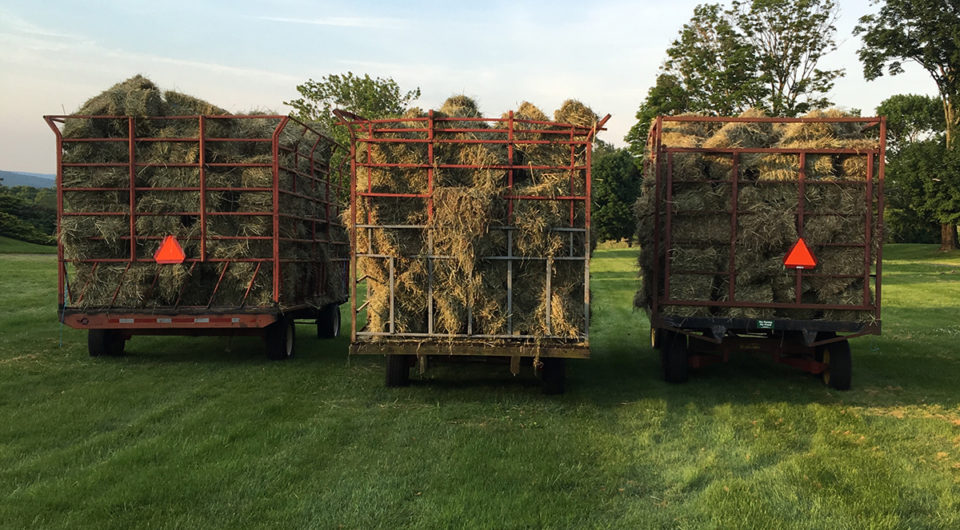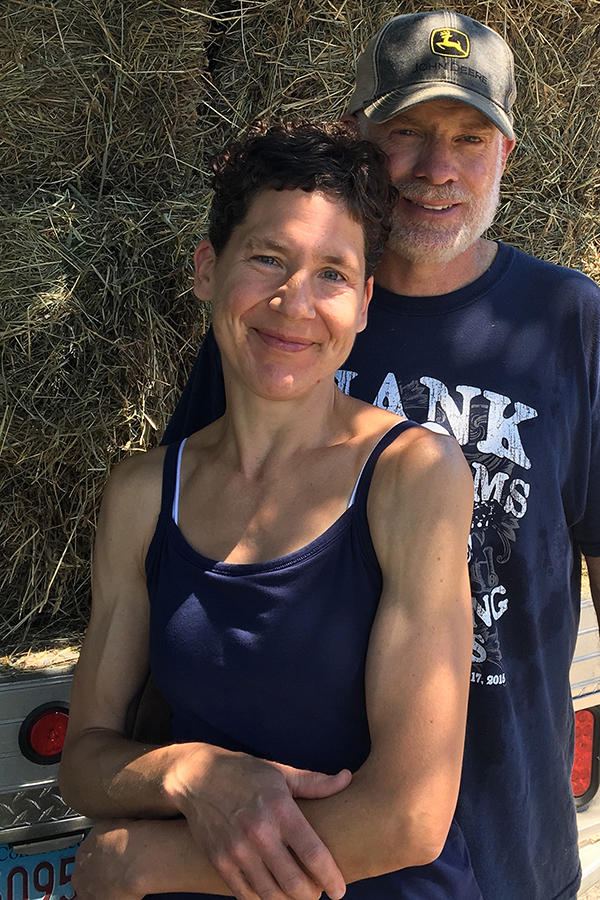 The Stuart Family has been farming in western Connecticut for generations. The original family farm was purchased by Henry Stuart in 1929. Today, the operation is run by Billy and Deb Stuart, and their son Christian.  Their herd consists of approximately 250 head of beef cattle and in all, they farm approximately 800 acres of preserved land in New Milford, Bridgewater and Roxbury, Connecticut.
Stuart Family Farm is a full-time farming operation that produces exceptionally healthy grass-finished beef, pastured pork, pastured chicken, fresh eggs, and organically grown hay. We have years of experience in the meat processing industry and in animal husbandry. Animal welfare is at the core of everything we do. Having relaxed, physically comfortable, and content livestock is at the heart of our daily work.
Following regenerative ranching practices, we are in complete sync with the health of the soil and take incredible pride in what we stand for as conscientious stewards of the land and our livestock. There is so much care, mindfulness, and passion behind the raising of our animals, as well as, meticulous vigilance as we work along in harmony with the living eco-system within which we work and dwell.
We feel honored and privileged to provide care and nourishment for our local community who value the time and thought put into what we do each day. We are so grateful for their loyal, ongoing support. Their commitment to healthy, clean, slow growing food pushes us to perform at our ultimate best every day.