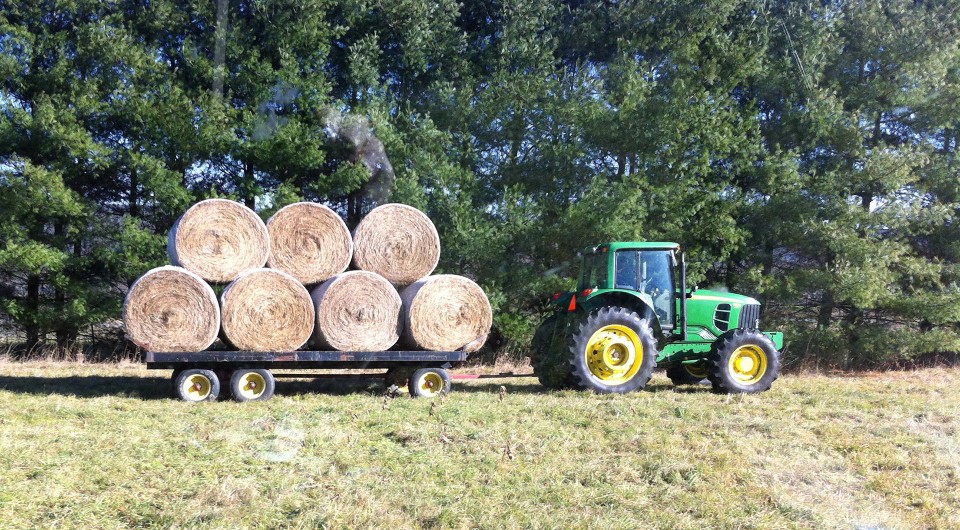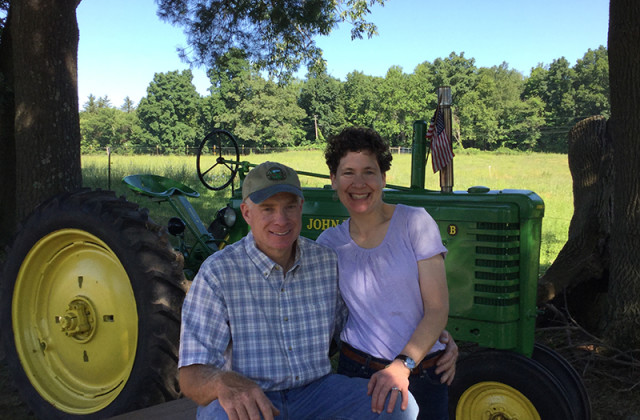 The Stuart Family has been farming in western Connecticut for generations. The original family farm was purchased by Henry Stuart in 1929. Today, the operation is run by Bill and Deb Stuart, Jr. along with their younger son Christian and hired hand Sam Jones. Their herd consists of approximately 250 head of beef cattle and in all, they farm approximately 800 acres of preserved land in Bridgewater and Roxbury, Connecticut.
Stuart Family Farm is a full-time farming operation that produces exceptionally healthy grass-fed, grass-finished beef, as well as, high quality hay that the cattle consume in the winter. Our goal has been and will be to raise the best tasting beef possible and to sell it to our customers at a fair price. We have years of experience in both the meat processing industry and in animal husbandry, thus, complete customer confidence is ensured in our product.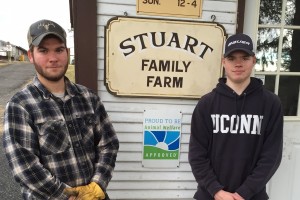 We take great pride in what we do and we are honored and grateful to be able to continue a way of life that was started years ago in our family. We invite you to visit and take a look for yourself and try some fantastic beef raised right here in western Connecticut.